Offer #16042 - Health Rebalancing Course to Prevent Recurring Health Issues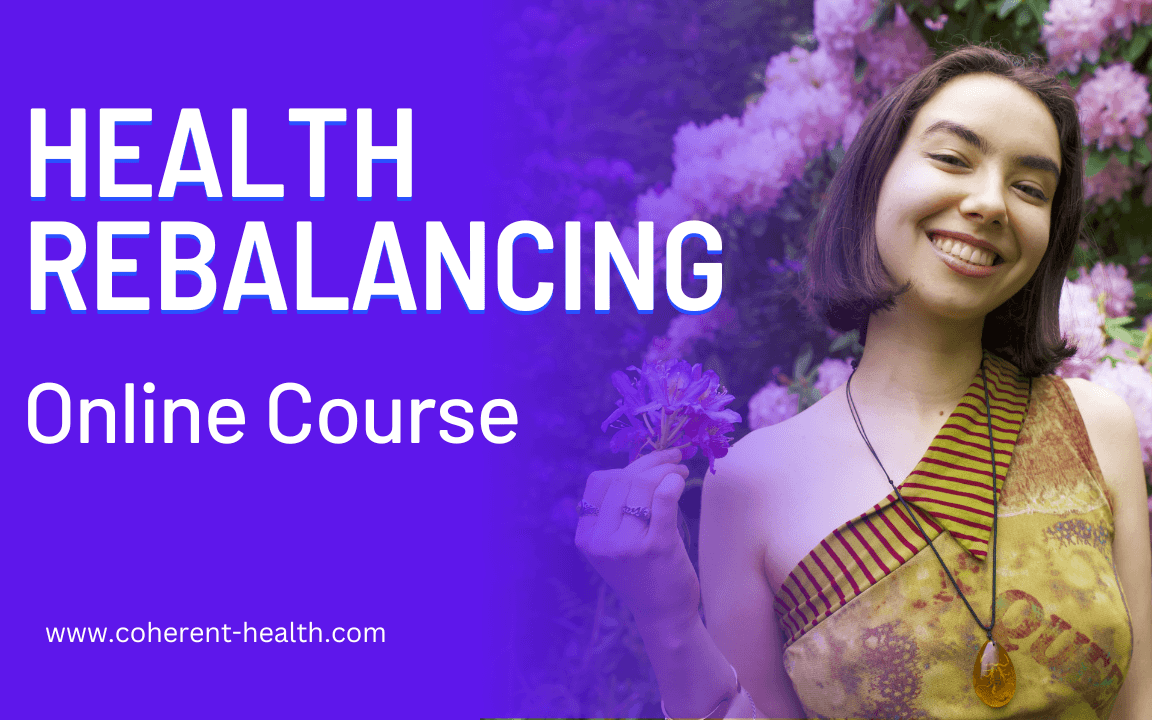 Introducing the Health Rebalancing Course to Prevent Recurring Health Issues
Are you dealing with recurrent health issues that are preventing you from living your best life? If so, you're not alone. Many people struggle with health issues that can be difficult to manage and prevent. Fortunately, there is a solution.
The Health Rebalancing Course from Coherent Health is an online support hub dedicated to helping people dealing with recurrent health issues optimise their health. Created by Certified Nutritional Advisor and Herbalist, this course provides a holistic approach to health and wellness that can help you prevent recurring health issues.
The Health Rebalancing Course is designed to help you understand the root cause of your health issues and create a plan to address them. You'll learn how to make lifestyle changes that can help you feel energised and improve your overall wellbeing. The course also provides access to resources and support to help you stay on track and reach your goals.
If you're ready to take control of your health and prevent recurring health issues, the Health Rebalancing Course is the perfect place to start. Visit Coherent Health today to learn more about the course and get started on your journey to optimal health.
Health :: Health Rebalancing is an online course specifically designed to help people who want to be in control of their health and become their own healers, so they can prevent recurring health issues and enjoy a life full of excitement. By focusing on the three pillars of inflammation, which are emotional stress, nutritional deficiencies and toxins, Health Rebalancing is a foundational course for optimising your health. The course is presented by certified herbalist and nutritional advisor Antonia Cristina, who used to deal with many health challenges and has made it her mission to simplify healing for people with similar experiences.
Released on Thursday 11 May 2023 - Total : $0 - Past 30 days : $0 (1st tier : 25% - 2nd tier : 0%)