Offer #14912 - Birth and Bloom Collective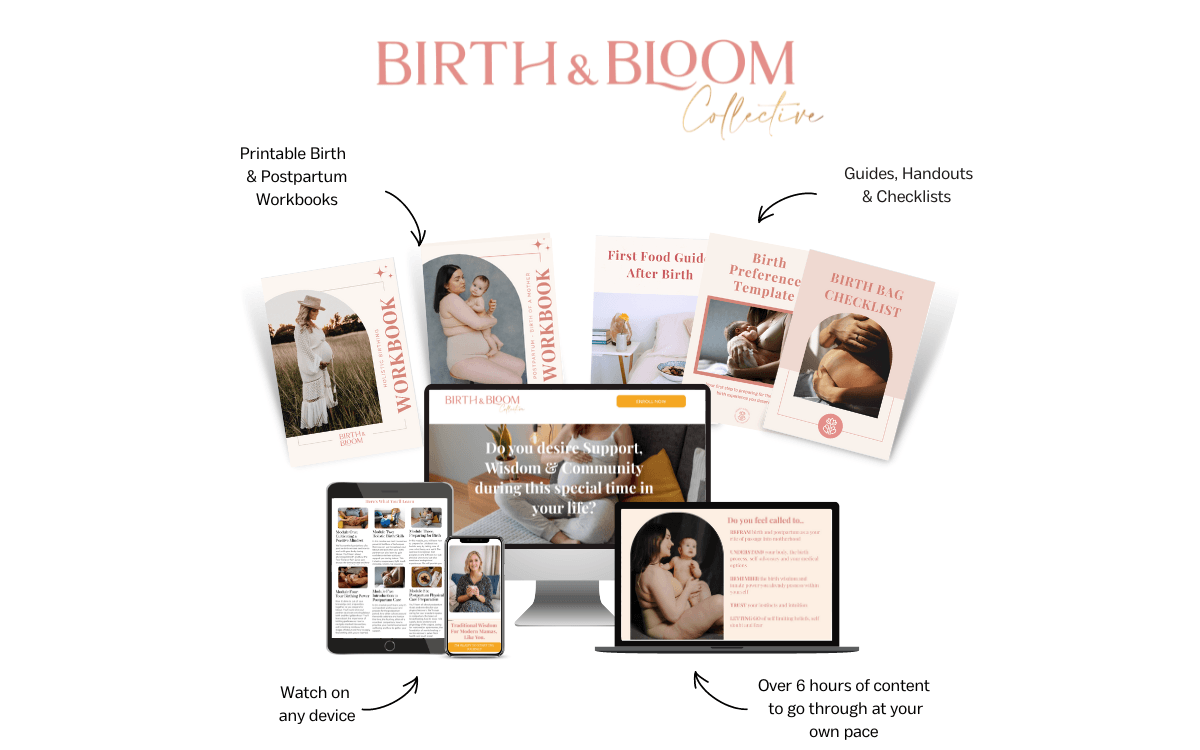 The Birth and Bloom Collective: A Nurturing Space for Mothers, Parents and Families
The Birth and Bloom Collective is an organization dedicated to providing a nurturing, supportive and empowering space for mothers, parents and families. We believe that if parents during the perinatal period and along the parenthood journey are provided with a safe space to be their most whole selves and receive support, we will manifest the strength and sustainability that will empower our children, families and the community.
At the Birth and Bloom Collective, we offer a variety of resources to help parents on their journey. These include preconception counseling, fertility care, home-based IUI, pregnancy consultations, breastfeeding & lactation support, doula care, psychotherapy, perinatal yoga, community sustainability, parenting support, coaching & consultations, and trainings & workshops.
We also offer a Birth and Bloom Collective membership program. This program includes live weekly coaching calls, printable workbooks to help you plan & prepare for your birth & postpartum, a private online Facebook support group, guest speakers, 1 year access to the content hub, and continued support into postpartum.
We are excited to share our collective vision and support the health and vitality of our community. We want to see the community thrive, one family at a time.
Health :: Birth & Bloom Collective is designed to empower women just like you, giving you the knowledge and tools, you need to have a calm and positive birth, as well as a supported and nourished postpartum. Our mission is to help you feel empowered and supported as you navigate this transformative journey. Birth & Bloom Collective is the holistic birth & postpartum course that I wish I had taken before embarking on my own pregnancy journey. The course is designed to nurture and support expectant mothers, helping them to holistically prepare for birth and postpartum. Within our community of like-minded mothers, you'll find a safe and welcoming space to share your own experiences, learn from others, and feel empowered to make informed decisions that will best serve you and your growing family.
Released on Monday 3 April 2023 - Total : $0 - Past 30 days : $0 (1st tier : 20% - 2nd tier : 0%)